Criminal Defense, Personal Injury, Family Law and Driving Offenses
Our experienced Birmingham office
The Abood Law Firm is an award-winning family firm with two locations, including our law office in Birmingham, Michigan. Our criminal defense and injury attorneys in Birmingham and East Lansing have worked diligently on behalf of our clients since the 1950's, consistently abiding by our core principles of integrity, honesty, and justice. The Abood Law Firm is proud to serve the communities of Southeast Michigan, providing the people of Birmingham with a team of legal advocates they can trust.
In the more than 60 years since Abood Law Firm was founded, our lawyers in Birmingham and East Lansing have made a positive difference in the lives of countless clients. We are proud to be a family law firm in Birmingham with multiple generations dedicated to the cause of justice, one that serves not only in the court of law but also through extensive community service efforts. 
Our Birmingham law office is located just minutes from the M-1, putting us within convenient reach of clients searching for lawyers in Birmingham, Royal Oak, Southfield, Troy, and other communities in the region.
Multiple Areas of Practice to Serve Each Individual Client
At the Birmingham office of the Abood Law Firm, clients can obtain legal services in a variety of areas of practice, including the following.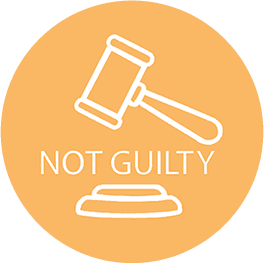 The Abood Law Firm will pursue justice for your criminal case, whether you've been accused or hope to remedy a legal misstep.
Dealing with issues such as divorce and child custody is stressful enough, but with help from Abood Law Firm, you can ensure that conflicts will be resolved as effectively as possible.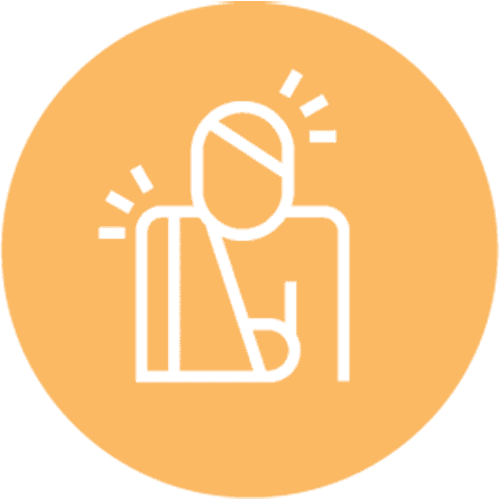 Let our Birmingham injury lawyers seek rightful compensation for you or a loved one after you've been injured or involved in an accident.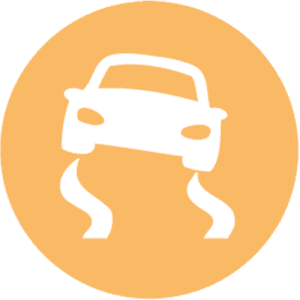 While serious, an OWI charge in Michigan doesn't have to destroy your life – especially with the Abood Law Firm attorneys on your side.
Your Trusted Attorneys in Birmingham
The knowledgeable and experienced lawyers at Abood Law Firm have spent decades honing their legal prowess, receiving notable professional recognition for both their skill and unfailing dedication to clients. Our team believes that every individual in need deserves a committed legal advocate, and we've been serving that role in the Birmingham community for years. Our understanding of the complexities of the Michigan court system is matched only by our determination to stand as an example of integrity in the legal field.
When you choose to work with the lawyers at Abood Law Firm, you're partnering with a legal team that's disputed the highest-profile cases, including those in the United States Supreme Court and the Sixth Circuit Federal Court in Cincinnati. Your case will receive the individual attention and care it deserves, and you have our word that we will do everything possible to help you obtain the best possible outcome.
The Abood Law Firm: Providing Exceptional Legal Representation in Birmingham
At the Abood Law Firm, we know that choosing to trust a lawyer with your case isn't a decision that comes easily. We are confident that our Birmingham attorneys will exceed your expectations, providing both first-class legal representation and the respect, compassion, and understanding you need in this difficult time.
For more details about how our attorneys in Birmingham can help you advocate for your legal rights, contact the Abood Law Firm to schedule a free initial consultation today.
The Abood Law firm and our attorneys have been featured in numerous newspaper and magazine articles.
Click on the button below to read them on our In The News page.
Contact Us About Your Case
The criminal defense and personal injury attorneys at Abood Law are happy to provide initial consultations at no charge and are available to advise clients 365 days a year. Contact us today to see how Abood Law can help you.