Abood Law Firm has been providing legal services throughout the state of Michigan since 1956. With offices in East Lansing and Birmingham, Abood Law Firm provides legal representation primarily in Ingham, Eaton, Clinton, Oakland, Macomb, and Wayne Counties.  Specifically, Abood Law Firm specializes in matters of Criminal Defense, Criminal Expungements, Civil Litigation, Personal Injury, Civil Rights, and Family Law. Our attorneys are also considered to be amongst the top DUI and DWI lawyers in the State of Michigan. Abood Law Firm is experienced, aggressive, and knowledgeable and gets promising results for its clients. If you, or a loved one, has been charged with a criminal offense or are in a civil dispute, your choice of hiring an attorney is important. Call our office today for a free consultation and let us show you how we can provide you with all the protection you need.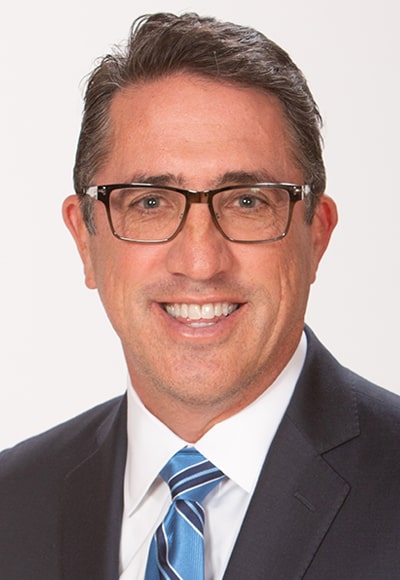 Andrew Abood is first and foremost a trial attorney who has not shied away from cases because of their notoriety or public scrutiny.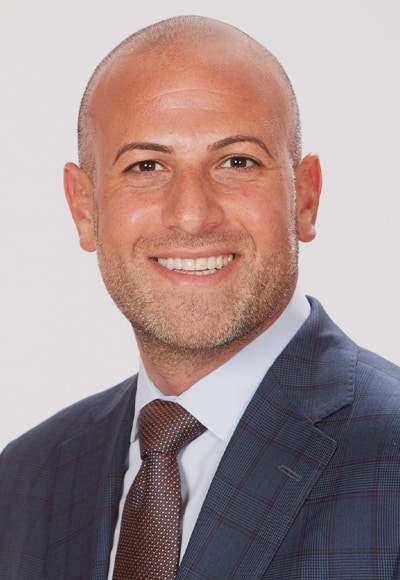 Jeffrey Lance Abood has been voted Best Divorce Lawyer in 2020, 2017-2019, 2012 and 2013, by HOUR Detroit Magazine.
Daniel Noble specializes in Civil Litigation and Criminal Law.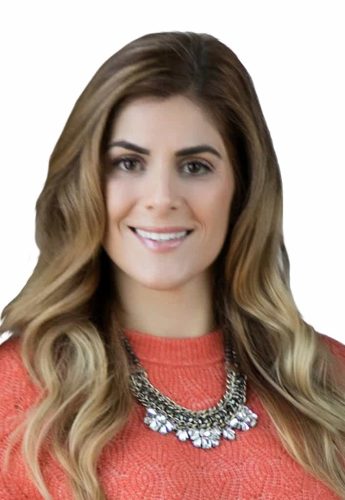 Diana L. Gramenos, Of Counsel, specializes in Social Security Disability Insurance and Supplemental Security Income representation. The Abood Law Firm is proud to have Diana on our team.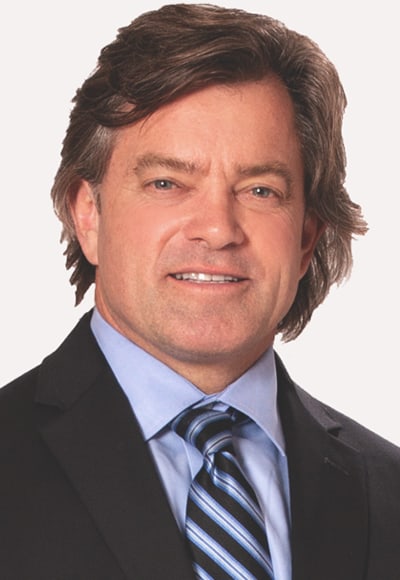 Dan Eckhart, Of Counsel, is a former Federal Agent and Federal Prosecutor. Dan has achieved great success as a defense attorney. He is not afraid to stand up to government agents and prosecutors and take a case to trial. The Abood Law Firm is proud to have Dan on our team.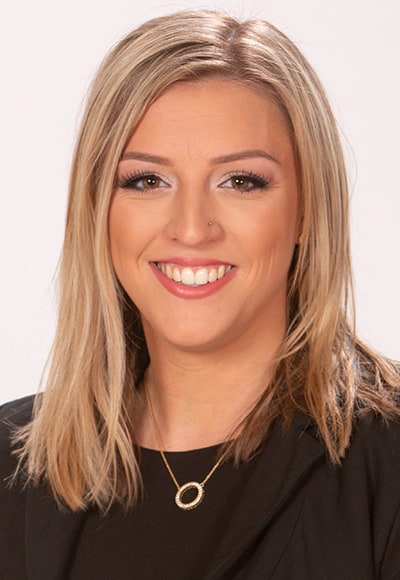 Office Manager at Abood Law Firm, Birmingham, MI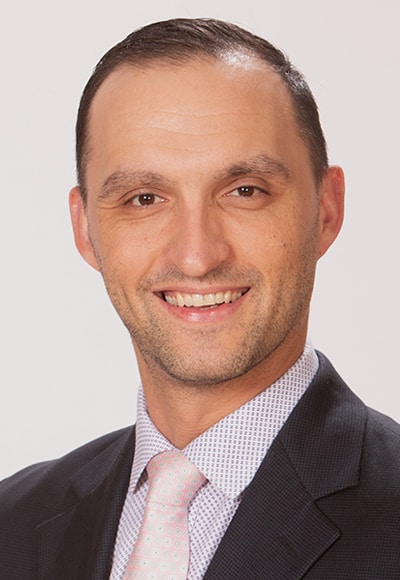 Contact Us About Your Case
The attorneys at The Abood Law Firm are happy to provide initial consultations at no charge and are available to advise clients 365 days a year. Contact us today to see how Abood Law can help you.