Austin A. Zima graduated from the University of Illinois at Urbana-Champaign with a Bachelor of History in 2017. Austin then obtained his Juris Doctor from Michigan State University College of Law in 2020, with a concentration in litigation. While attending law school, Austin was selected for the Michigan State University Trial Practice Institute, a specialized program designed to develop litigation skills and courtroom presentation. He received Jurisprudence Book Awards in Trial Practice and International Environmental Law; competed in several Mock Trial Competitions on behalf of the university; and was a nominated finalist in Michigan State University's 2017 Donald Nystrom Best Brief Competition.

Austin began working at the Abood Law Firm while in law school, and now practices in the areas of Criminal Law, Civil Litigation, and Probate Law. He has worked on a wide variety of cases over his career, including felony criminal offenses, automobile accidents, driving offenses, civil rights violations, federal drug crimes, and dog bites. Austin has obtained favorable results for his clients through the dismissal of criminal charges, negotiating favorable settlements, and receiving favorable rulings in motion practice at both the trial court and appellate court levels. Austin represents clients throughout the State of Michigan and is devoted to serving a client's legal needs.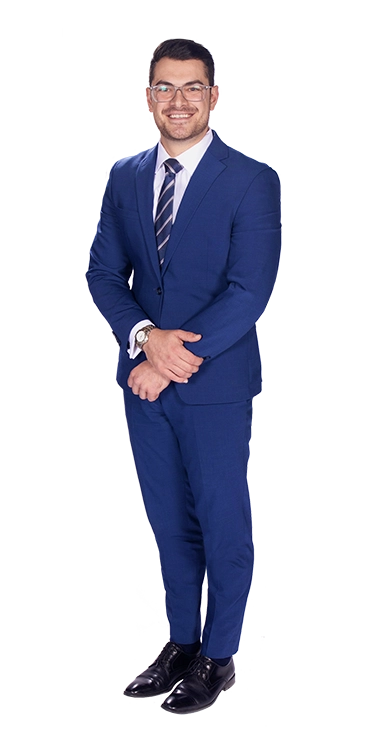 University of Illinois, Urbana-Champaign
Michigan State College of Law
Jurisprudence Book Awards in Trial Practice and International Environmental Law
Michigan 
Federal District Court for the Western District of Michigan
Contact Us About Your Case
The attorneys at The Abood Law Firm are happy to provide initial consultations at no charge and are available to advise clients 365 days a year. Contact us today to see how Abood Law can help you.