Because moving on doesn't require burning a bridge
When you mediate your case with Abood Mediation, you don't settle. You win.

Divorce, Child Custody, & Property Settlement
In mediation, sometimes agreements come easy, sometimes they take time and a lot of work. When agreements are hard to reach, that is when the mediator intervenes. It is the mediators job to keep the lines of communication open, brainstorm ideas, reality test the parties, enlist empathy and assist in the decision making process. Mediators help keep the parties focused on the issues at hand, trying to keep them on track. 
Mediation is flexible and confidential. It gives the two sides a way to settle the conflict in a way that helps everyone involved.  Mediation brings about communication which can then be used when discussing issues pertaining to the conflict. Lack of communication may have been one of the main reasons for the initial conflict and impasse.
Read More
A mediator is neutral and doesn't "work" for either side. That means the mediator cannot give advice to either party. They must remain neutral no matter what the situation. Even if the mediator is a lawyer, he or she should not offer legal advice. The mediator helps the two sides communicate with one another and reach an amicable resolution.
What the mediator can do, though, is assist the parties in formulating ideas that can eventually lead to agreements that will stand the test of time. That open and free exch­­ange of information frees up both sides to negotiate with each other in confidence. Because both sides are working with the same base of information, it usually takes far less time to negotiate a resolution that works and makes sense.
Mediation is voluntary. It continues only for so long as everyone involved  – including the mediator – want it to. Mediations can be conducted weekly, every two weeks, monthly or how ever often the parties agree to. This is your mediation and both sides decide everything in the process. Mediation will usually reduce your total legal fees. Mediation can be much faster. And mediation gives you the opportunity to come up with a creative settlement, if it's appropriate for your situation. Free from the role of acting as an advocate for a single party (the ethical obligation of an attorney), a mediator can envision options that neither party (nor their counsel) imagined.
Read Less
The Abood Law Mediation Team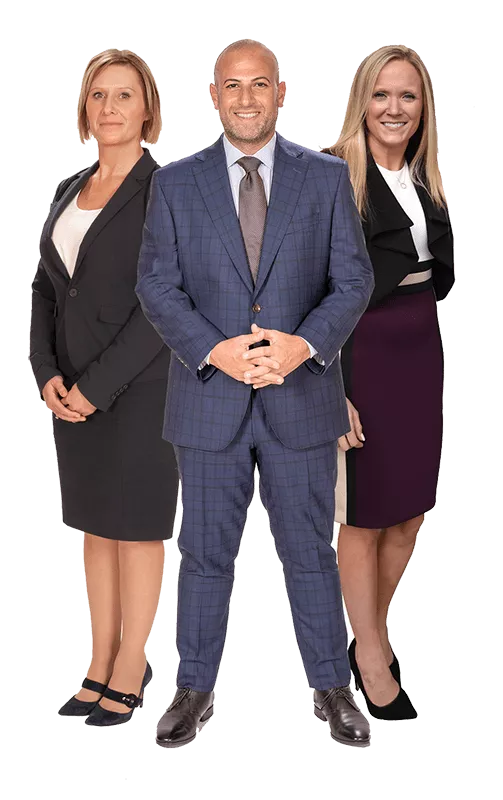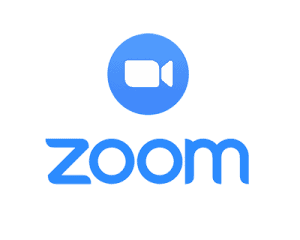 We're always ready to meet with you in-person, on the phone, or via Zoom
L to R: Attorneys & Mediators Sherri Smith, Jeffrey Lance Abood, Carrie Koerber
How Long does Mediation take?
The length of mediation depends on what issues have been agreed to prior to mediation and those issues that need to be addressed during mediation. Also, the amount of time spent in mediation is contingent upon both side's willingness to come to agreements that are equitable. The time spent in mediation can be reduced if both sides are able to come to agreements prior to mediation, or at the least, narrow down the options to a few workable ones. 
On average, pre-decree mediation might be completed in 4-10 sessions. Again, how long it takes really depends on what if any communication there is between the parties and their level of animosity for each other. If either side is unwilling to budge from their certain position, mediation may not be an option for them and they may have to litigate in court. Once this happens, communication is shut down and the fight begins.
Contact Us About Your Case
The attorneys at The Abood Law Firm are happy to provide initial consultations at no charge and are available to advise clients 365 days a year. Contact us today to see how Abood Law can help you.